OUR HOLISTIC TEAM
The CCMHS collaborative care team involves psychologists, psychotherapists, counsellors, mental performance consultants, family physicians, and psychiatrists, all of whom are in good standing with their regulatory body and professional organization, and meet requirements to practice in Canada. This team is unique and comprehensive in that it includes all core mental health and mental performance practitioners who are in a position to positively impact athletes and coaches seeking to improve their mental health and recover from mental illness.
Psychotherapists / Counsellors
Mental Performance Consultants
MEET OUR PRACTITIONERS
We have a team of 15 practitioners with diverse skill sets and areas of practice, which allows us to offer high quality, flexible, adaptable, and comprehensive care. Our practitioners cover Canada's wide landscape from Prince Edward Island to British Columbia, and all have experience working in sport settings. We also have bilingual practitioners who can serve our francophone athletes and coaches. Our team can provide care either in person or via our secure telehealth platform. Click on each practitioner's bio to learn more about them.
ANNA ABRAHAM | PSYCHOTHERAPIST | MENTAL PERFORMANCE CONSULTANT
VÉRONIQUE BOUDREAULT | PSYCHOLOGIST | MENTAL PERFORMANCE CONSULTANT
SUSAN COCKLE | PSYCHOLOGIST | MENTAL PERFORMANCE CONSULTANT
BRIDEN COHEN | PSYCHOLOGIST
TARA COSTELLO | MENTAL PERFORMANCE CONSULTANT
POPPY DESCLOUDS | CARE COORDINATOR | MENTAL PERFORMANCE CONSULTANT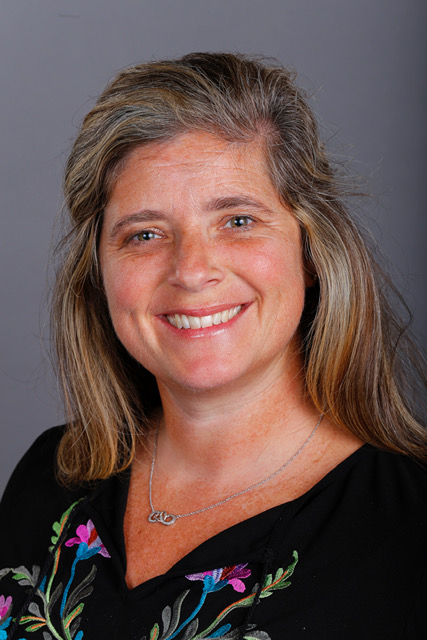 CLARE FEWSTER | COUNSELLOR | MENTAL PERFORMANCE CONSULTANT
CHRIS FRIESEN| PSYCHOLOGIST | MENTAL PERFORMANCE CONSULTANT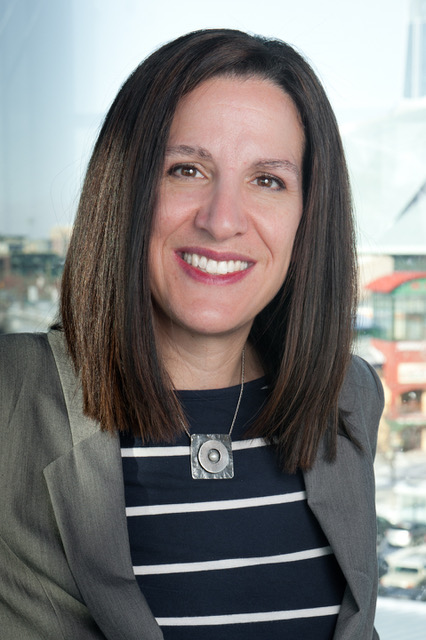 ADRIENNE LESLIE-TOOGOOD | PSYCHOLOGIST | MENTAL PERFORMANCE CONSULTANT
DOUG MISENER| PSYCHOLOGIST
DONNA MCDONAGH | PSYCHOLOGIST
TAREK SARDANA | FAMILY PHYSICIAN
SHAUNNA TAYLOR | COUNSELLOR | MENTAL PERFORMANCE CONSULTANT
JULIA WONG | PSYCHIATRIST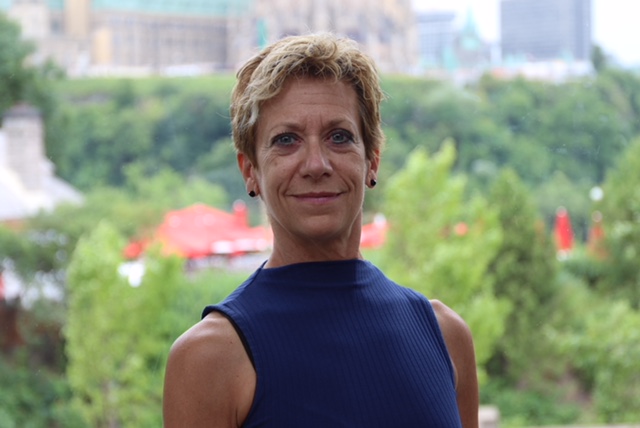 RITA WYCZYNSKI | MENTAL PERFORMANCE CONSULTANT